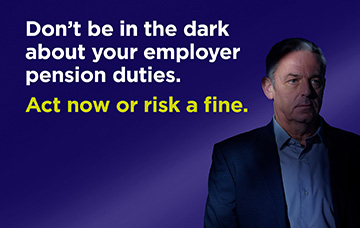 Re-enrolment
Automatic enrolment is a continuous responsibility. Employers must monitor the ages and earnings of staff and carry out re-enrolment duties every three years.
Check your duties now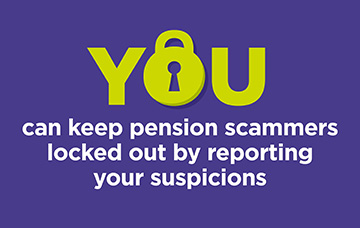 Reporting pension scams
Trustees and administrators, we must not allow pension scams to go unreported. You can make the difference.
Read about reporting a scam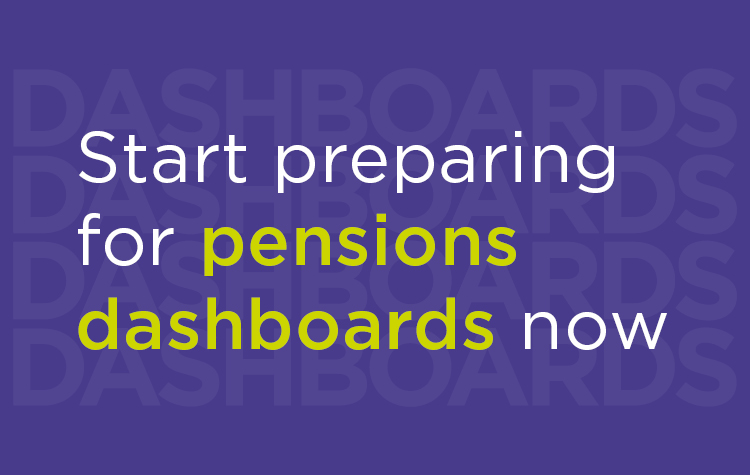 Pensions dashboards
Trustees and scheme managers, make sure to prepare for pensions dashboards. Read our guidance to get dashboards ready.
Read our dashboards guidance